Trakina Hancock
Welcome to my Website
About Me:
My Birthday is September 6, 1986 and I am 22 years old. I was born in Roanoke, VA and but I reside in my hometown of Rocky Mount, VA.
I am currently a Senior at Concord University and I am anxiously waiting for graduation on May 16, 2009. My program of studies is a Bachelor's Degree in Business Administration with an emphasis in Management and Administrative Systems. I have no particular plans after graduation as of right now but I do plan to go back to school to continue on to get my Master's Degree.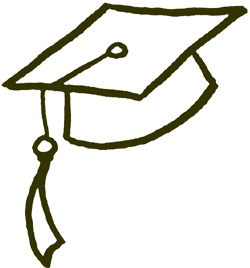 While at Concord University I was a cheerleader for 4 years and met some best friends and great people. Cheerleading kept me really busy and there was never a dull moment and I have memories that I will keep with me for the rest of my life. AWWW....CU!
I also have a boyfriend named Brant and dog named Weezy and they are my favorites!
I enjoy spending time with friends and family. I have two sisters, two nieces, a nephew, and mom & dad whom I love very much. As of right now I am employed at Chili's Restaurant in Princeton WV. I live life to the fullest and I take all my experiences in as lessons learned because you cant change the past.